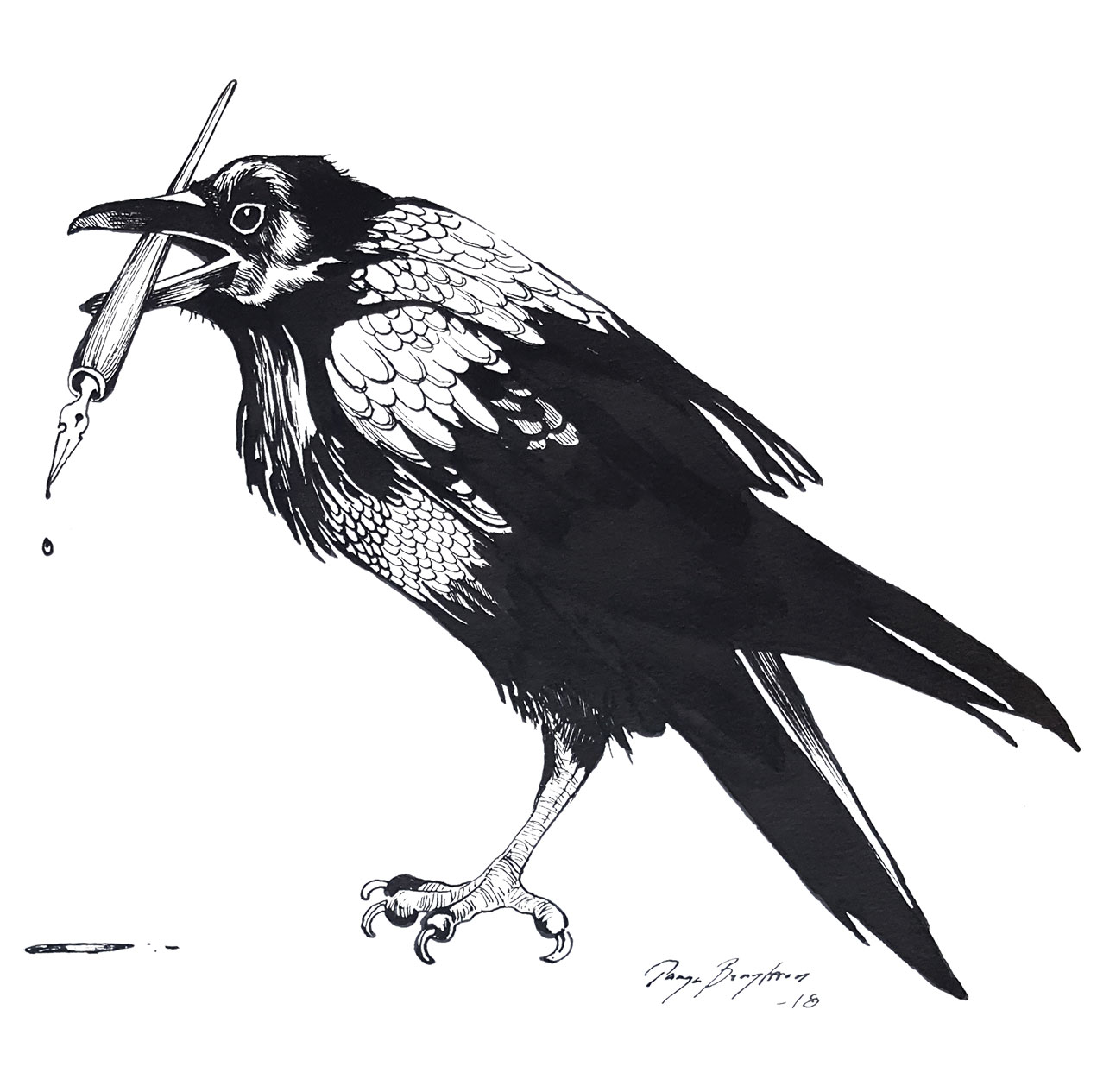 For questions, work related or otherwise, feel free to send me an email: tanyabengtsson93@gmail.com . You can also reach out on social media.
I am part of The Game Assembly's internship program. As per the agreement between the Games Industry and The Game Assembly, neither student nor company may be in contact with one another regarding internships before April 19th.  
Any internship offers can be made on April 26th, at the earliest.