I am someone who loves to tell a story. Using words, paint, Photoshop or any other medium which allows for creativity. I am also a person that likes to make information both interesting and available to users. On paper I am an Information architect and web designer. Unofficially I am also a tea drinking, dog friendly illustrator. If you would like to get in touch my contact information can be found here.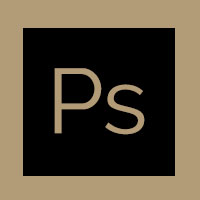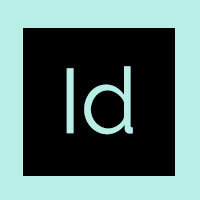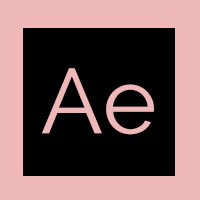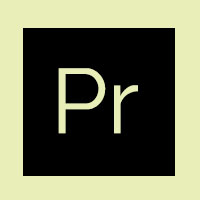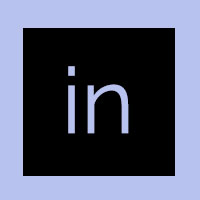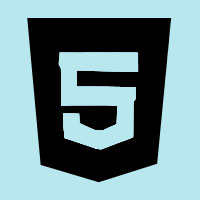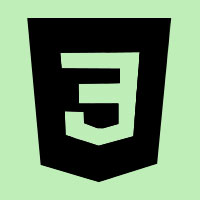 Web Content Manager and Designer
31 August, 2015
Borås University 2015-2018. 2018 I got my bachelor degree in Information Architecture with a specialization in web content management and design (with focus on front end design). Basically that means that I have got a bunch of tools and knowledge on how to create content for the web and social media (and print), as well as how to structure and organize information with focus on usability, user experience, SEO and sustainability.
3D Modeling Basic Class
1 September, 2014
A basic class in 3D-modeling at Mälardalens University 2014 – 2015. I learned to model, light, texture and render facades and interior in 3Ds Max.
Digital Image Processing
1 September, 2014
Jönköping University 2014 – 2015. Image processing in Photoshop CC. I learned how to make a photography look the best it can. I also studied how to remove unwanted aspects as well as create wanted aspects in pictures.